Weddings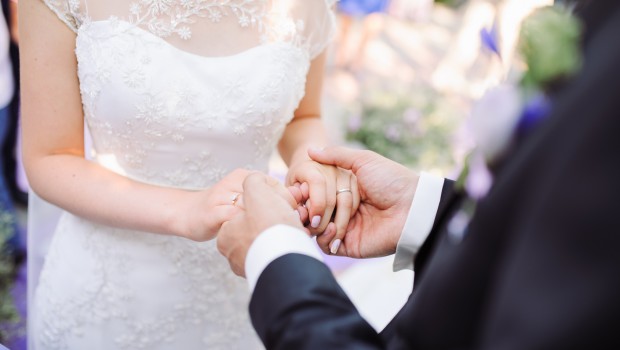 Published on July 14th, 2015 | by BirminghamLiving
0
Wedding Venues in Birmingham
Wedding Venues in Birmingham – We have everything covered from the rings right up to the venue itself…
Birmingham's central location, ease of access and sheer choice make it the ideal setting for your special day.
The historic Jewellery Quarter is the perfect place to window-shop for the ring of your dreams. If you can't find one, why not get one made? Birmingham's artisans can create anything you can imagine, and at a competitive price. What better way to express your love than a ring as individual as you are.
For your gown, check out one of our bespoke tailors such as The Couture Company in the Custard Factory. For the gents, we have legendary outfitters Slater Menswear on Cannon Street or Callaghan's on Suffolk Street to name but a few. Check out our Explore section for more listings.
Weddings at venuebirmingham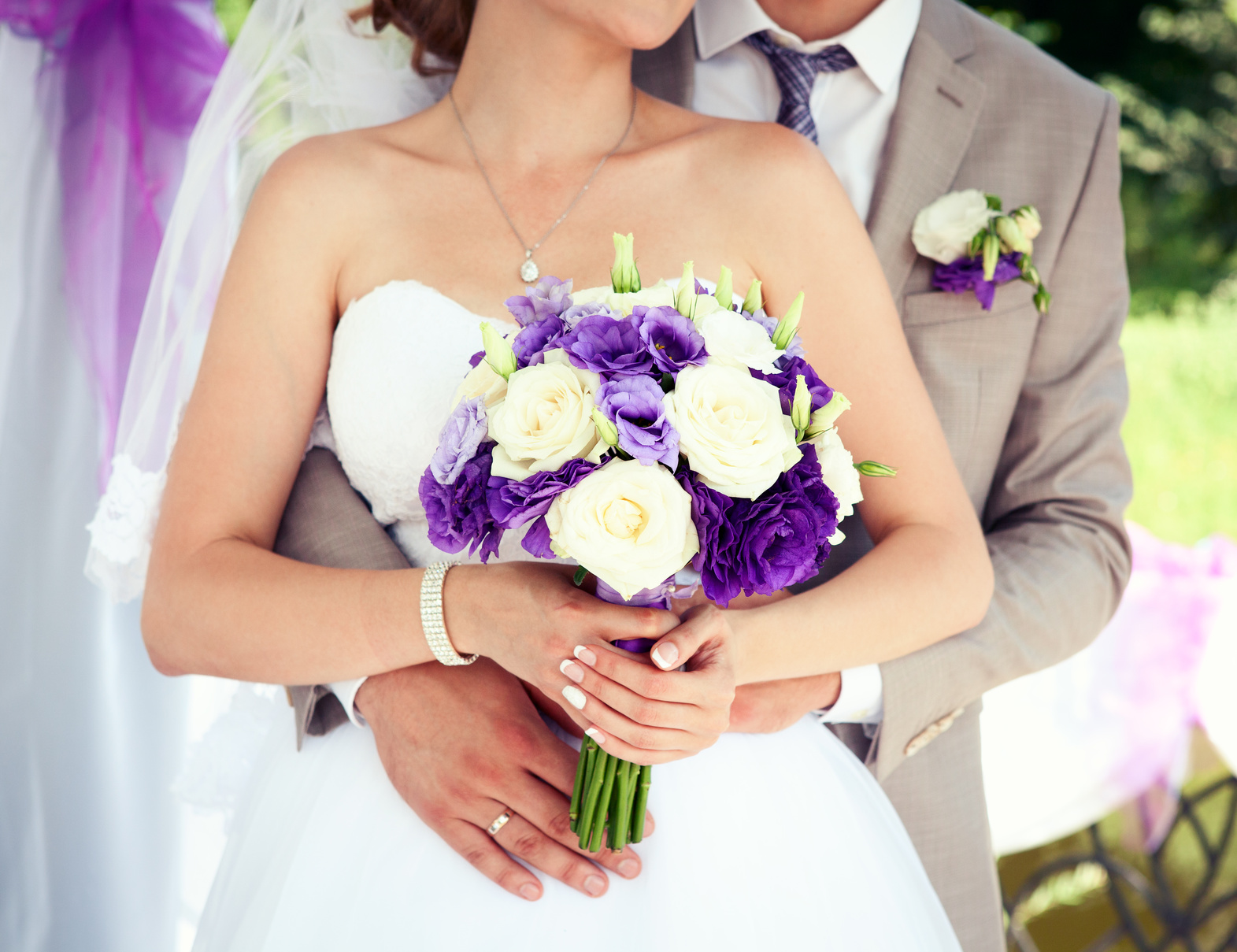 Platinum wedding
This offer gives you all of this for just £69.95 per person:
Exclusive use of Hornton Grange, terrace and landscaped gardens with water feature
Venue hire (to include civil ceremony set up if required)
Bar license until 1.00am Friday and Saturday or 11.00pm Sunday to Thursday
Wedding Co-ordinator
Private dining room for a maximum of 88
Reception drink of Bucks Fizz with sparkling wine – one glass per person
Canapes – three pieces
Three course wedding breakfast plus coffee (select from the £37.95 value items on our wedding menus)
Half a bottle of house wine per person
Sparkling wine for toast – one glass per person
Menu tasting for two
Silver cake stand (square) and cake knife
Printed menus
Evening reception room with dance floor
All tableware, linen, glassware and crockery
Experienced manager to co-ordinate your day
Bridal suite and two double rooms for night of wedding to include breakfast
Chilled bottle of champagne in bridal suite at the end of the evening
Ample free car parking
Or why not upgrade to a Platinum Plus wedding for just £79.95 per person!
Evening buffet for 50 guests – choose 7 items from our buffet selector menu
Drapes for Worcester room
For more information or to book a wedding date call our Wedding Coordinator Liz Carlin on 0121 415 8400 or email on e.m.carlin@bham.ac.uk
Weddings at Hotel La Tour Birmingham
A four star hotel with a five star attitude to customer service.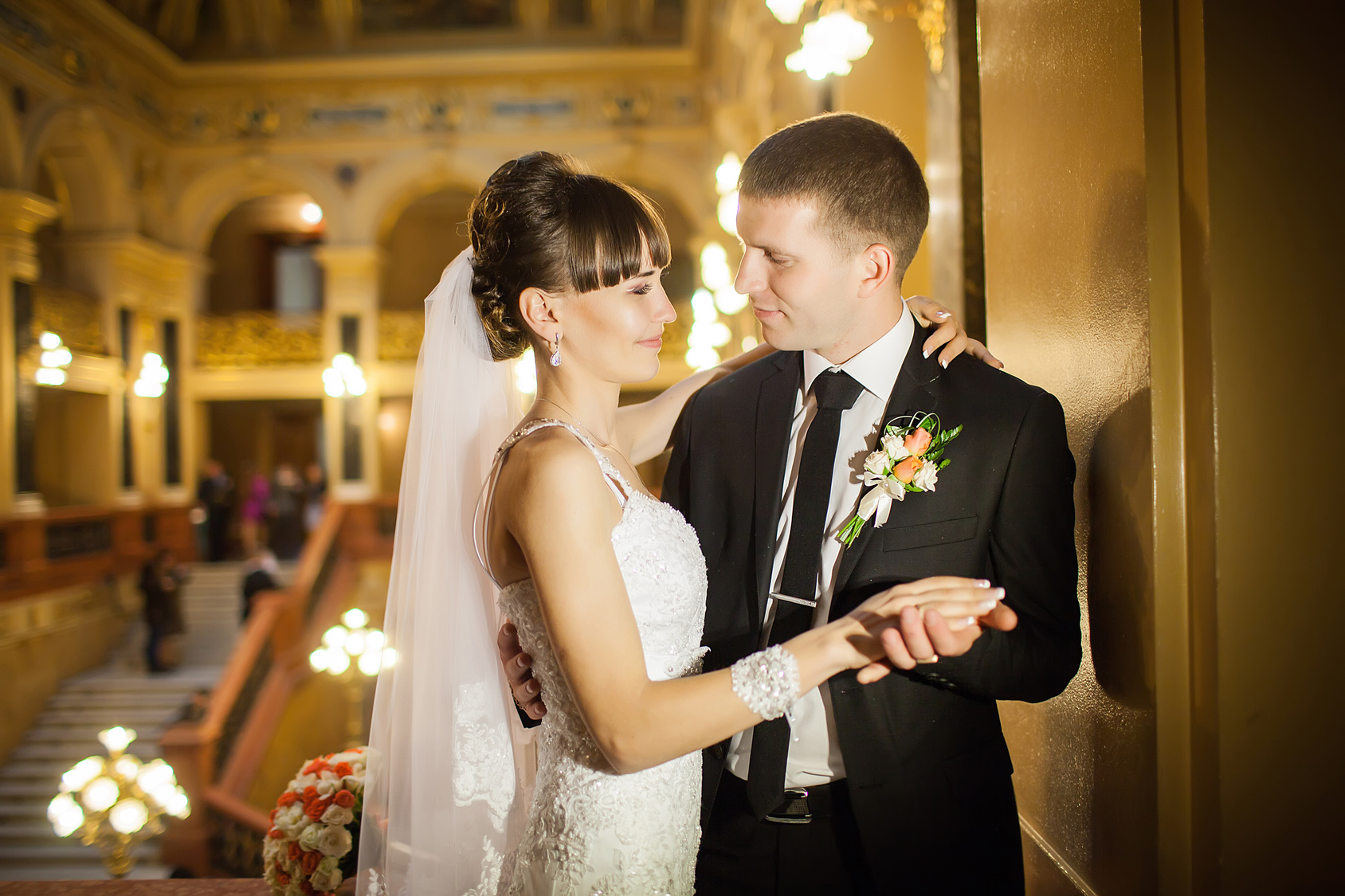 Hotel La Tour is chic, stylish and sophisticated and located in the heart of Birmingham. Conveniently located with parking nearby, the hotel is a short stroll from Eastside City Park with its sweeping piazza and lush planting.
Light and airy, the hotel's lobby has a dramatic triple height, glass-fronted reception with sweeping circular staircase up to a mezzanine floor featuring the cosmopolitan Alvar cocktail bar and brasserie-style restaurant Aalto, inspired by Michelin-starred Chef Marcus Wareing. The interiors are modern, light-filled and stylish: a modern classic.
Hotel La Tour offers chic city weddings for modern day couples: great service, relaxed atmosphere, superb city centre location, easy parking. Luxuriously appointed bedrooms and suites, menu to suit your event from our Head Chef at Aalto Restaurant where the food and service standards are overseen by Michelin-starred Chef Marcus Wareing, one of the brightest stars in British cuisine. The Auden Rooms offer an exclusive area for your event and includes a roof terrace with dramatic views of the city. The team are all true romantics at heart and will design an event to suit you.
For more information on packages, special offers and to discuss your requirements contact our Weddings Co-ordinator Claire Smythe on 0121 718 8000.
Weddings at Wroxall Abbey Estate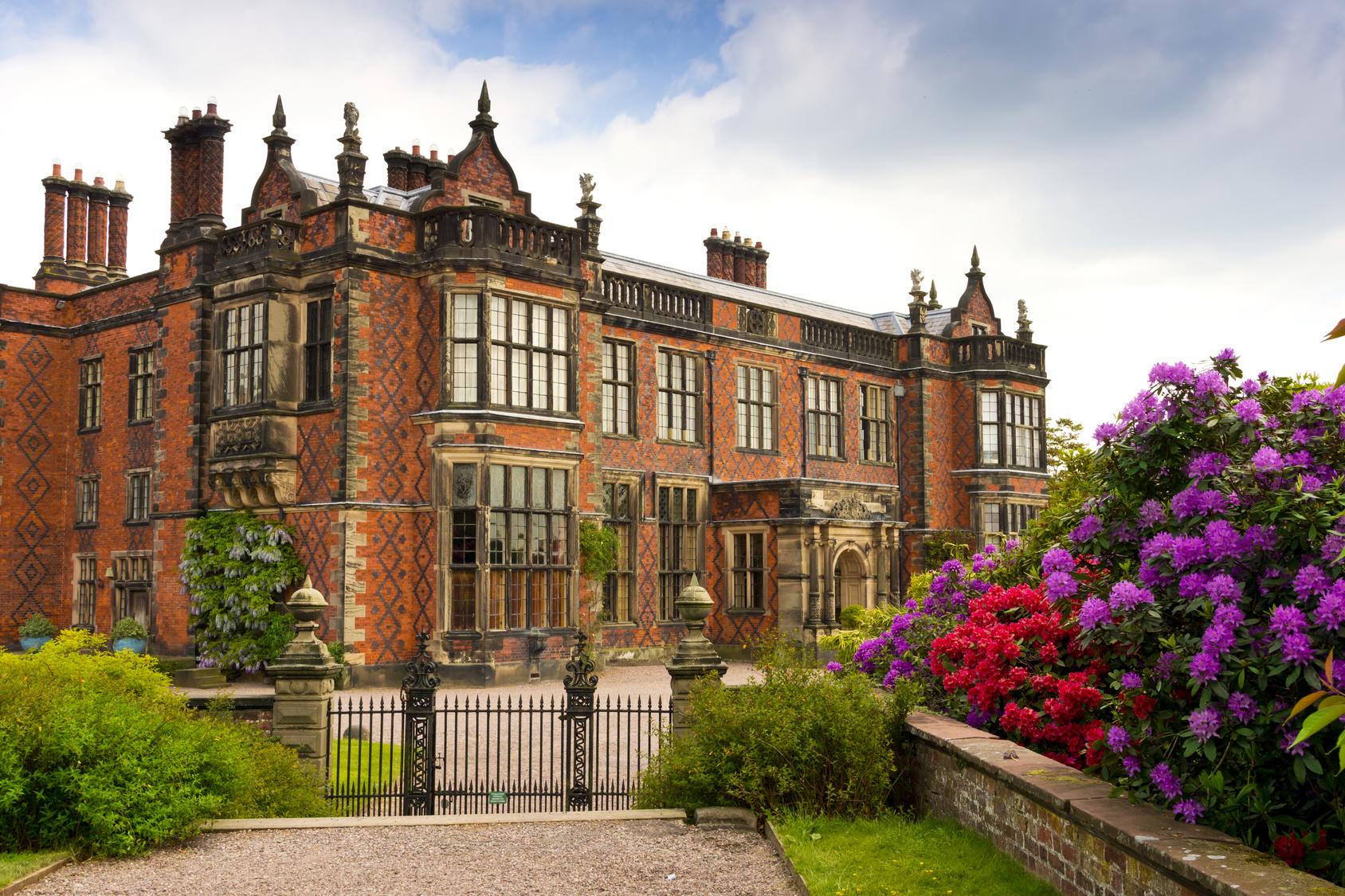 Wroxall Abbey: The Award Winning Country House Hotel in Warwickshire
Dating back to the 12th Century and once the Country Seat of Sir Christopher Wren, Wroxall Abbey is not only a beautiful luxury hotel in Warwickshire, but one of the most historic, with an unrivaled location; offering seclusion and intimacy amidst 27 acres of unspoilt parkland and gardens.
Wroxall Abbey Hotel is proud to offer a range of 72 individually designed, luxury bedrooms. From the comfortable and cosy rooms and suites of The Court, to the classic style and grandeur of the Mansion, there is something for every guest's taste.
The Grade I listed Wren's Cathedral, with almost a millennium of heritage, is a rare and unique feature of the Estate and guests are invited to peruse the grounds during their stay and explore these celebrated buildings.
With these great, historic buildings and set in the scenic array of beautiful landscaped grounds, and complimented by the Spa and Club, Wroxall Abbey Hotel is the perfect destination for any occasion and is recognised as an excellent luxury hotel in Warwickshire.
Wroxall Abbey Estate is a wonderful wedding destination, nestled in 27 acres of landscaped grounds and open parkland. Founded in 1141 A.D., Wroxall Abbey has been a significant Warwickshire landmark, including the country-seat of Sir Christopher Wren, the famous architect of St Pauls Cathedral, London.
Wroxall Abbey Hotel is steeped in history and set within an unrivaled location in the beautiful Warwickshire countryside. Offering an intimate setting amidst 27 acres of unspoilt parkland and stunning gardens, it is easily accessible, making it one of the top hotels Warwick has to offer. They are pleased to offer a range of 72 individually designed, luxury bedrooms. From the comfortable and cosy rooms and suites of The Court, to the classic style and grandeur of The Mansion, the hotel is able to offer it all.
With fantastic, celebrated buildings such as Sir Christopher Wren's Cathedral and complimented by the tranquil Spa and Club, Wroxall Abbey Hotel is the perfect destination for any occasion and is recognised as one of the finest luxury hotels in Warwickshire.
Wroxall Abbey Estate has a selection of elegant rooms and venues for ceremonies, an enviable collection of 72 individually styled bedrooms, superb menus and dining, and a leisure club and spa for pampering. These, combined with glorious indoor and outdoor settings, provide a unique venue, with exceptional choices for both large and intimate wedding parties.
With a magnificant mansion surrounded by unspoilt views over the grounds and countryside, Wroxall Court with its historic clock tower is a delightful alternative for a wedding reception and Sir Christopher Wren's Walled Garden is very impressive with it's ancient fruit and rose trees, and lush yew hedges it's the perfect backdrop for any wedding.
The grounds are another bonus, including the sunken garden, the stone archway, Abbey ruins and the splendid granite terrace. Not only do they give great photo opportunities and enticing spaces, but also are perfect for alfresco dining, hog roasts and outdoor recreation. Happy couples can pamper themselves in the Leisure Club and Spa area ensuring that they are relaxed and ready to enjoy their romantic and memorable day.
Wroxall Abbey Estate is a 'must see' for every bride and groom looking for a truly special venue and a unique destination.
Weddings at Fazeley Studios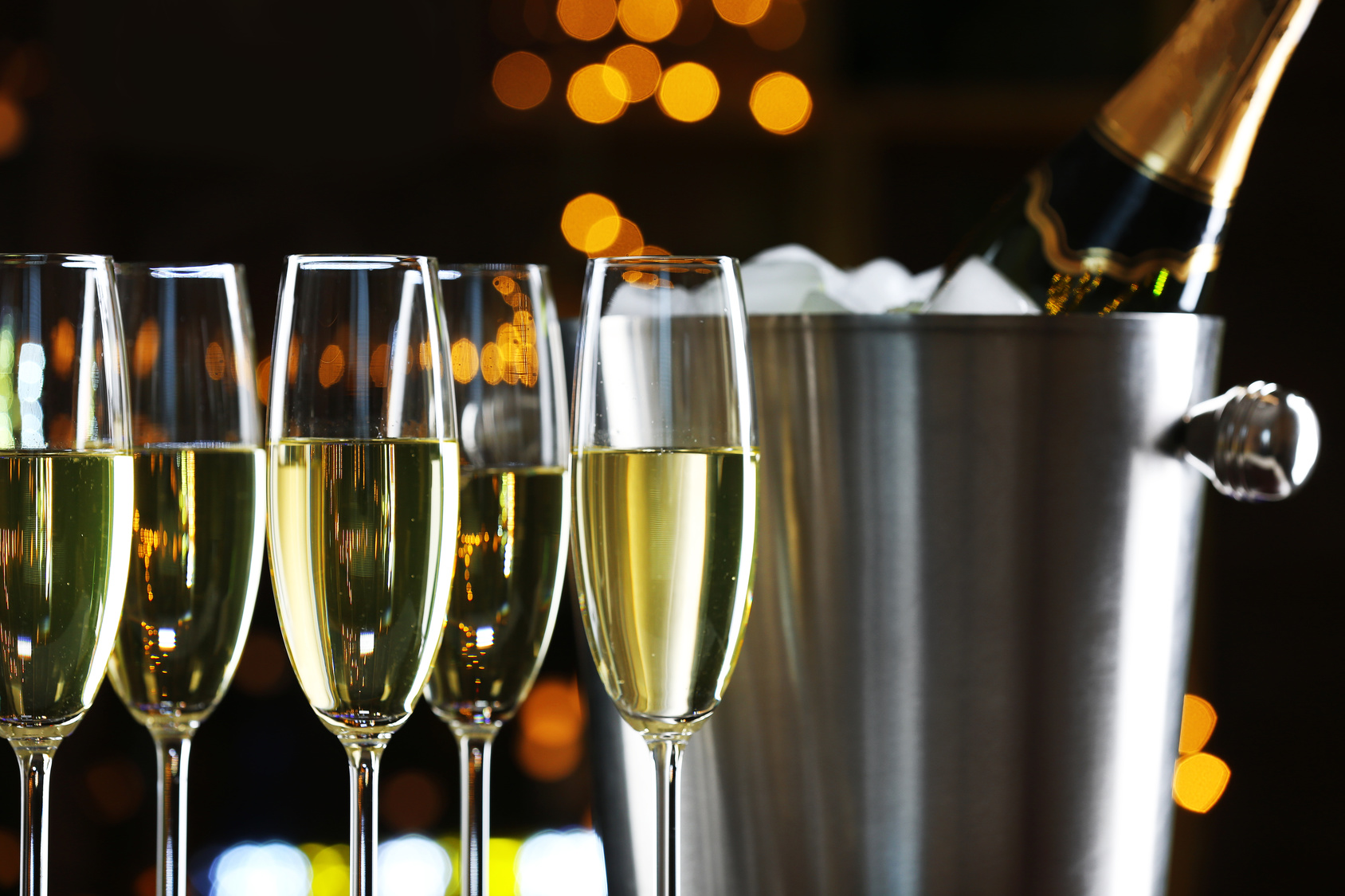 Weddings at Fazeley Studios and Old Library at the Custard Factory
Are you newly engaged and on the hunt for a unique wedding venue in Birmingham? There are two stunning Digbeth venues, Fazeley Studios and Old Library at the Custard Factory.
Fazeley Studios, which has recently been featured in British Vogue, and Old Library at the Custard Factory, are located just a few minutes walk from each other.
About the venues
Fazeley Studios is a charming and unique wedding venue, ideal for those seeking a city centre location with a difference. The venue, which twice has been featured in British Vogue, offers a variety of stunning spaces to make your civil ceremony or civil partnership truly memorable.
The venue dates back 150 years when it was built as a Unitarian Chapel and Sunday School. The space has been beautifully restored to create a historic wedding venue, which exudes a romantic atmosphere.
Fazeley Studios is located on Fazeley Street in Digbeth, just a few minutes walk from Birmingham city centre. Situated just around the corner on Gibb Street is The Old Library, nestled amongst the internationally recognised Custard Factory development.
With its soaring vaulted ceilings, breath-taking original windows and its blend of functional, open plan space and Victorian gothic elegance, it is easy to see why The Old Library is a much loved wedding venue.
Weddings at Severn Valley Rail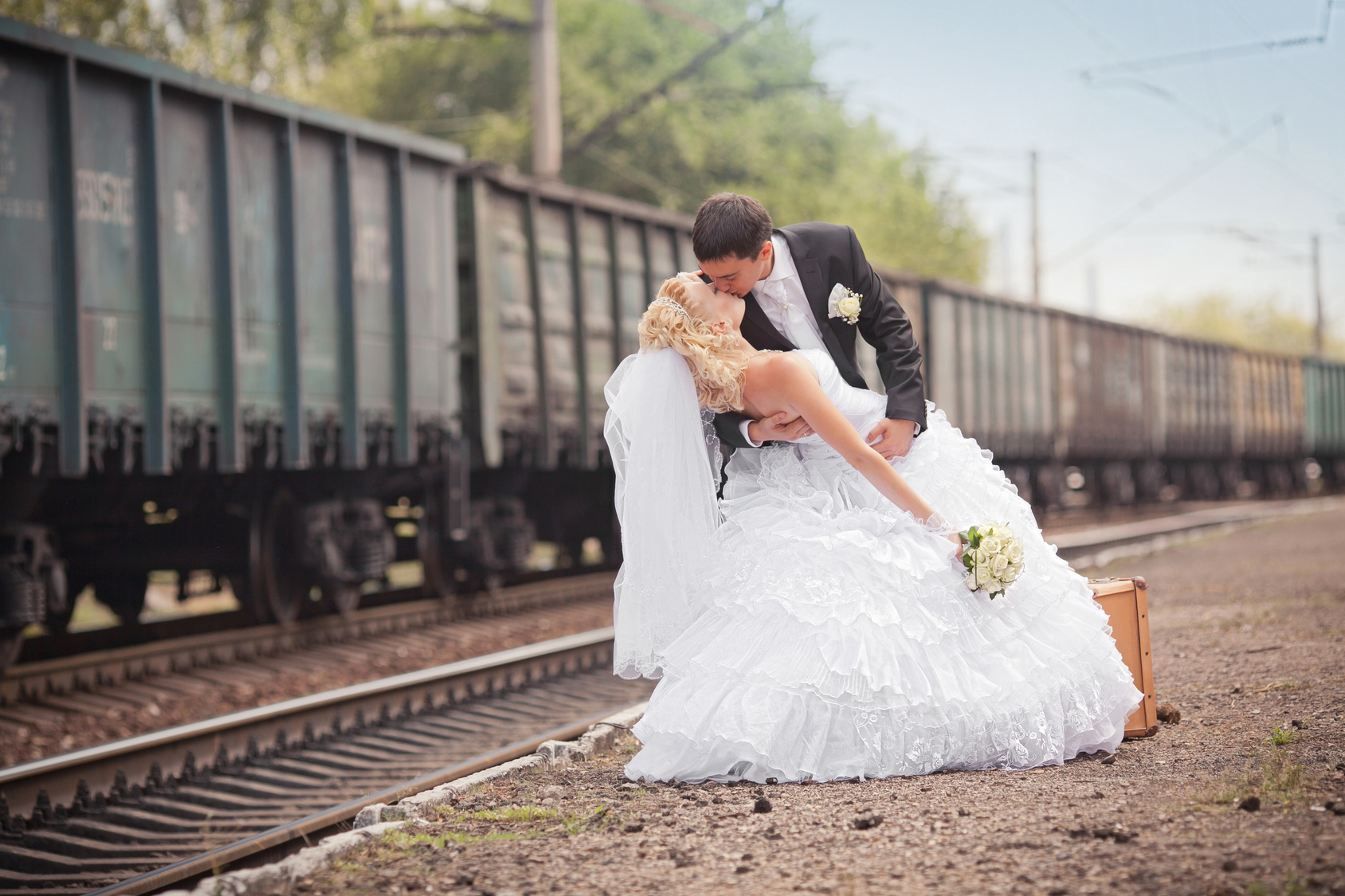 Make your Brief Encounter your happy ever after by celebrating your wedding day at the Severn Valley Railway (SVR). The Engine House Visitor Centre in Highley, Shropshire is now fully licensed to host wedding and civil ceremonies and is the only venue in the UK where couples can marry on the footplate of a steam locomotive.
As well as being able to host ceremonies, the SVR is also able to provide couples with an extensive range of facilities and services and a number of wedding packages. Events can also be tailored to meet individual requirements.
Take advantage of the SVR's full wedding package and travel to your ceremony at The Engine House in style aboard a splendidly appointed period observation saloon from Kidderminster.
After the ceremony, the wedding party can use a private room for toasts and speeches, before re-joining their train for the return journey to Kidderminster during which a buffet will be served in the observation saloon for up to 23 guests. The package includes two round trips along the beautiful Severn Valley and there is also option of returning to The Valley Suite at Kidderminster for an evening reception. For couples that choose to marry elsewhere, the SVR offers the chance to make their wedding breakfast extra special. The wedding party and guests can enjoy a three hour return journey from Kidderminster to Bridgnorth and exclusive use of one of its beautiful dining carriages, attached to one of its steam-hauled train services on selected Fridays. The package includes a three course wedding breakfast silver served for up to 56 guests.
The Valley Suite at Kidderminster – a licensed function room situated on the station concourse – is also available for evening receptions, wedding parties or any social gathering and can accommodate up to 100 guests.
Weddings at Highbury Hall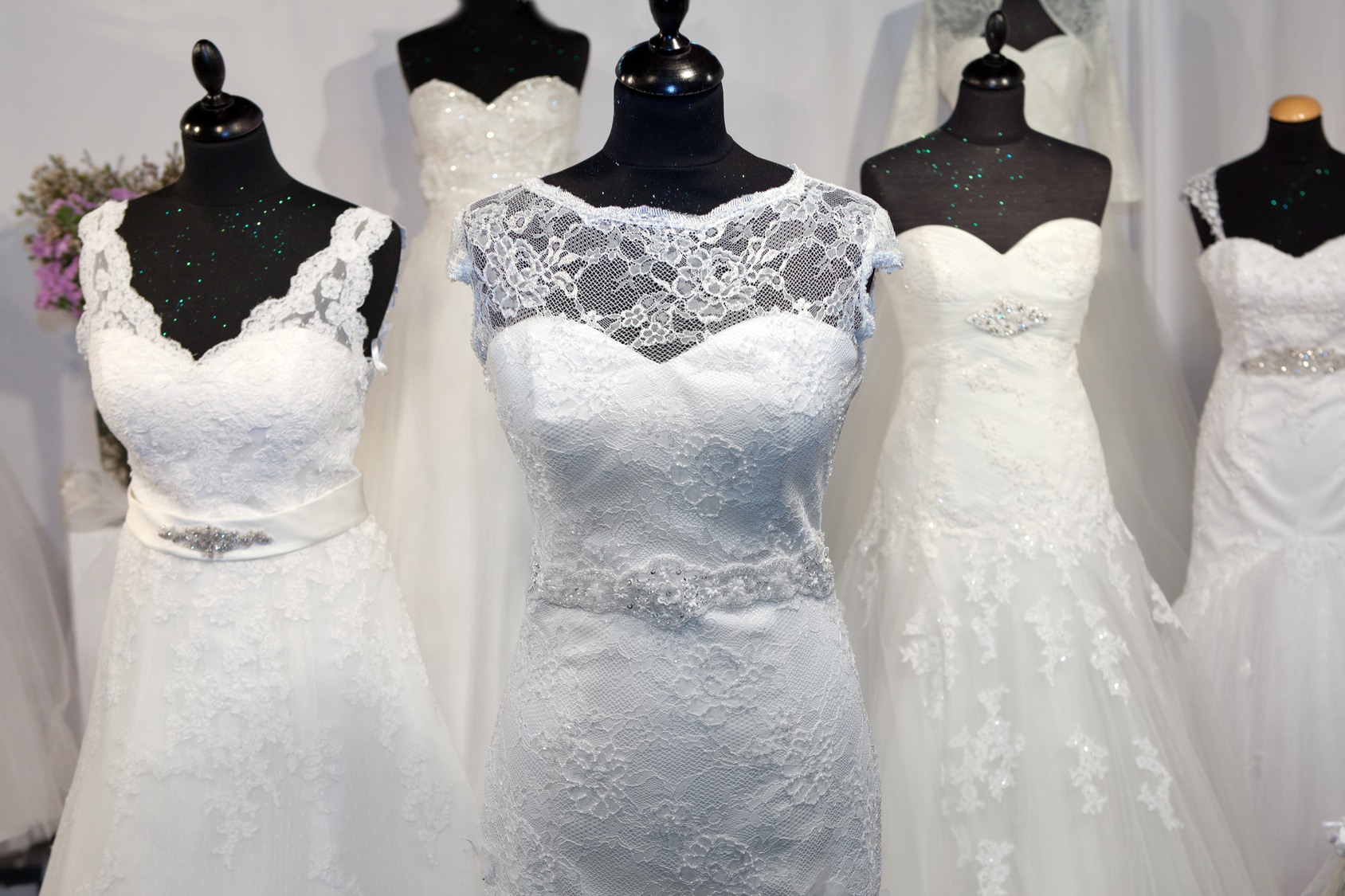 Weddings at Highbury Hall
Highbury Hall Located three miles from Birmingham city centre, Highbury Hall is situated in a beautiful countryside setting. Steeped in history, Birmingham famous parliamentarian, Rt. Hon. Joseph Chamberlain MP, built the picturesque Grade II manor as a family home in 1878.
Fully restored to its original period design, this exquisite venue is perfect for your wedding, conference or private function; offering you a first class event with fine cuisine and a personal service tailored to your needs. It is the perfect venue for a Wedding! The Hall is available for Civil Ceremonies, Partnerships and Wedding Receptions.
The venue has a range of packages and menus to suit every couple's style and budget, ensuring your special day is exactly how you want it. Highbury Hall also offers the help of their venue assistants who work alongside you to make it a fantastic day.
Wedding Fayre at Wroxall Abbey, Free
Wedding Fayre at Wroxall Abbey, Free
Experience the Estate for yourself and come along to one of Wroxall's bi-annual Wedding Fairs.
Join us for tours, complimentary tastings, suppliers exhibitions and a glass of bubbly!
T.O.A Wedding Cabs
A simple traditional English cab can add the perfect touch of nostalgic class to your big day. The traditional motor car was first designed in the 1950's and has undergone many transformations, but still exudes British elegance. They are a perfect wedding car with wide opening doors, spacious passenger compartments and enough room to fit even the largest of wedding dresses!
The cars come in a selection of colours, including beautiful white, stylish silver and classic black. All are finished off with elegant bridal trimmings.
To make an enquiry call: 0121 427 8888
Email: sales@toataxis.co.uk