Farmers Markets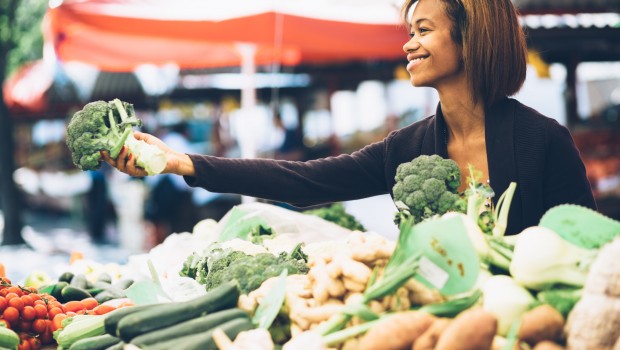 Published on October 5th, 2015 | by BirminghamLiving
0
Farmers Markets
The 24 Carrots Farmers
This market is located on the square in front of the Big Peg on Warstone Lane, with over 20 stalls taking part. Held on the third Saturday of every month.
New Street Farmers Market
Hand-made cheeses, mud-covered King Edward potatoes and organic everything, the New Street Farmers Market has it all.
The first and third Wednesdays of every month sees the city centre transformed with a feast of gorgeous fayre, directly from those who grow or make it. The location can vary during winter.
Bull Ring Markets
Birmingham's outdoor, indoor and rag Bull Ring markets see over six million shoppers pop along every year for everything from bras and bananas to banter.
Six days a week, 140 stallholders are up with the lark to offer their great deals. The Indoor Market is famous for its selection of fresh meats, fish and produce, giving supermarkets a run for their money for choice, price and atmosphere. And whether you're running up a ball gown or saying 'curtains' to ready-made home furnishings, nowhere beats the Rag Market.
Opening times:
Bull Ring Open Market – 9am to 5pm every Tuesday to Saturday
Bull Ring Indoor Market – 9am to 5.30pm every Monday to Saturday
Rag Market – Tuesday, Thursday, Friday and Saturday 9am – 5pm