Life & Leisure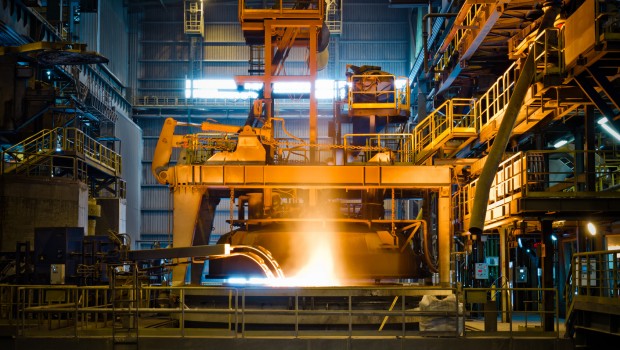 Published on July 14th, 2015 | by BirminghamLiving
0
The Black Country Activities, Birmingham
The Black Country
Heroic, surprising, ingenious – just a few minutes west of Birmingham is the beautiful Black Country, cradle of the Industrial Revolution and home to many talented artists and craftsmen.
Including towns such as Wolverhampton, Dudley, Smethwick and Walsall as well as the surrounding countryside and villages, The Black Country might have earned its name from its history as the original home of British heavy industry and manufacturing, but it is a surprisingly beautiful breath of fresh air to visit.
Dudley Arts Gallery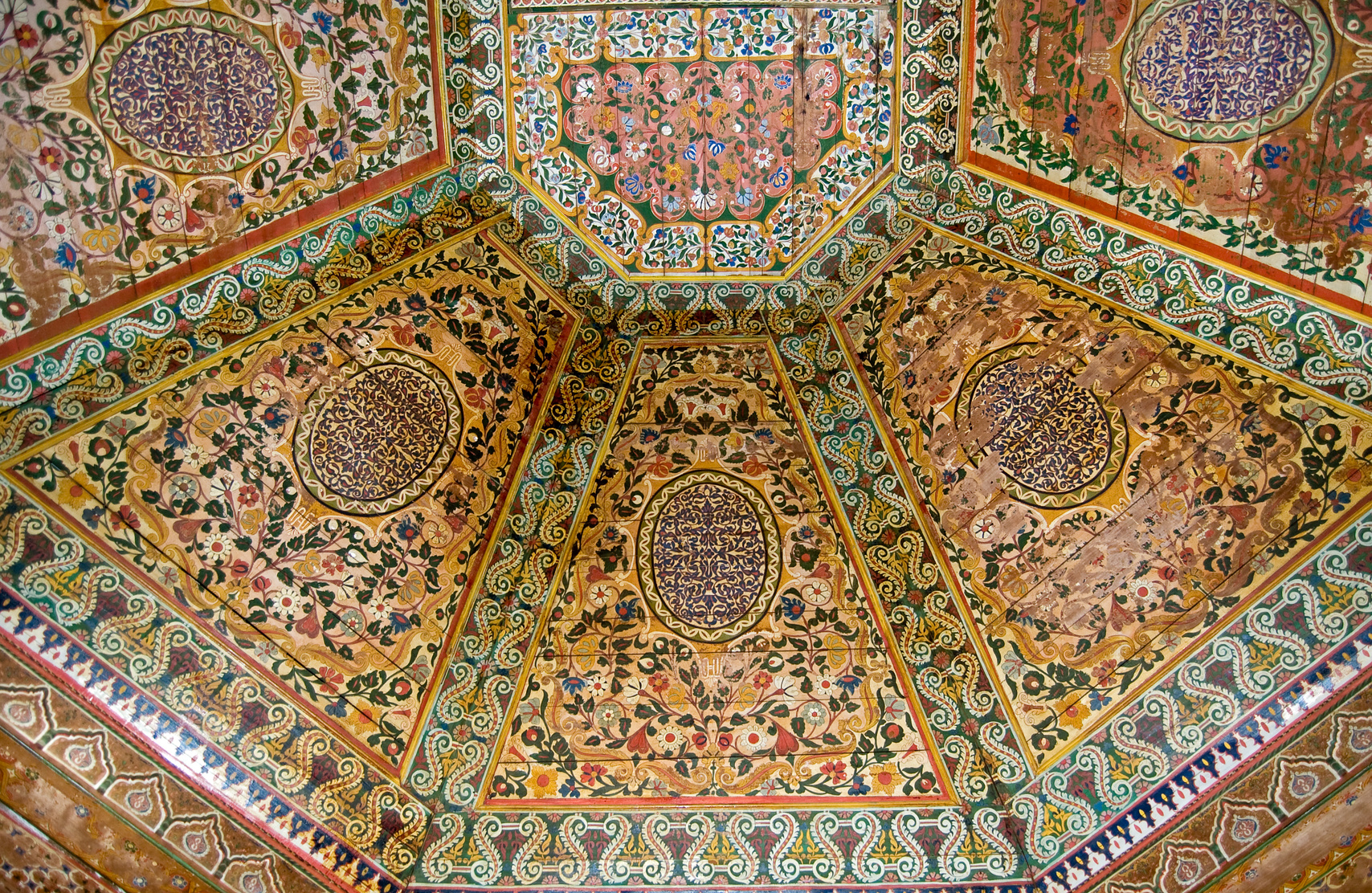 Dudley Museum and Art Gallery provides a glimpse into Dudley's varied history and heritage, which also includes work by J.M.W. Turner, to historic houses with William Morris interiors to creative industry venues packed with the world's best crystal and glassware.  Local heroes like football legend Duncan Edwards can be seen alongside the Museum's geological collection, which includes over 15,000 fossil, rock and mineral specimens.
There is a multitude of things to do in the Black Country, if you are looking for a day out during your visit to Birmingham. If you're into your history and sight-seeing, then you'll be pleased to hear that a  number of stunning historic buildings are waiting to be explored in the Black Country.
There is something for everyone at Dudley Museum & Art Gallery.
For teachers they have fun, interactive school visits
For art lovers they have frequently changing art exhibitions
For budding geologists, they have a huge collection of fossils
For families they have Juniors At Museums
Admission is Free for everybody.
Geology Collection
The most important collection at Dudley Museum is Geology.
There are currently two galleries displaying some of the collection, telling the very important part that Dudley occupies in the story of the discovery of the science of Geology in the United Kingdom.
The Museum houses an interesting collection of 19th and 20th century oil paintings, drawings and watercolours, including collections of work by Percy Shakespeare; whilst also providing an important platform for new artists, community groups and societies to exhibit work.
The New Art Gallery Walsall
The New Art Gallery Walsall is an exciting and architecturally outstanding multimillion-pound landmark building. It is home to the prestigious Garman Ryan collection as well as works by artists as diverse as William Blake, Van Gogh and Picasso. With the largest collection of contemporary Pop Art outside London, Wolverhampton Art Gallery is a must to visit.
Wolverhampton Race Course
If sport's is your thing, visit Wolverhampton Racecourse – Britain's first floodlit horse racing track bringing you the thrills of racing, day and night or check whether Wolverhampton Wanderers, one of the region's best known football teams is playing at home.
Woverhampton Art Gallery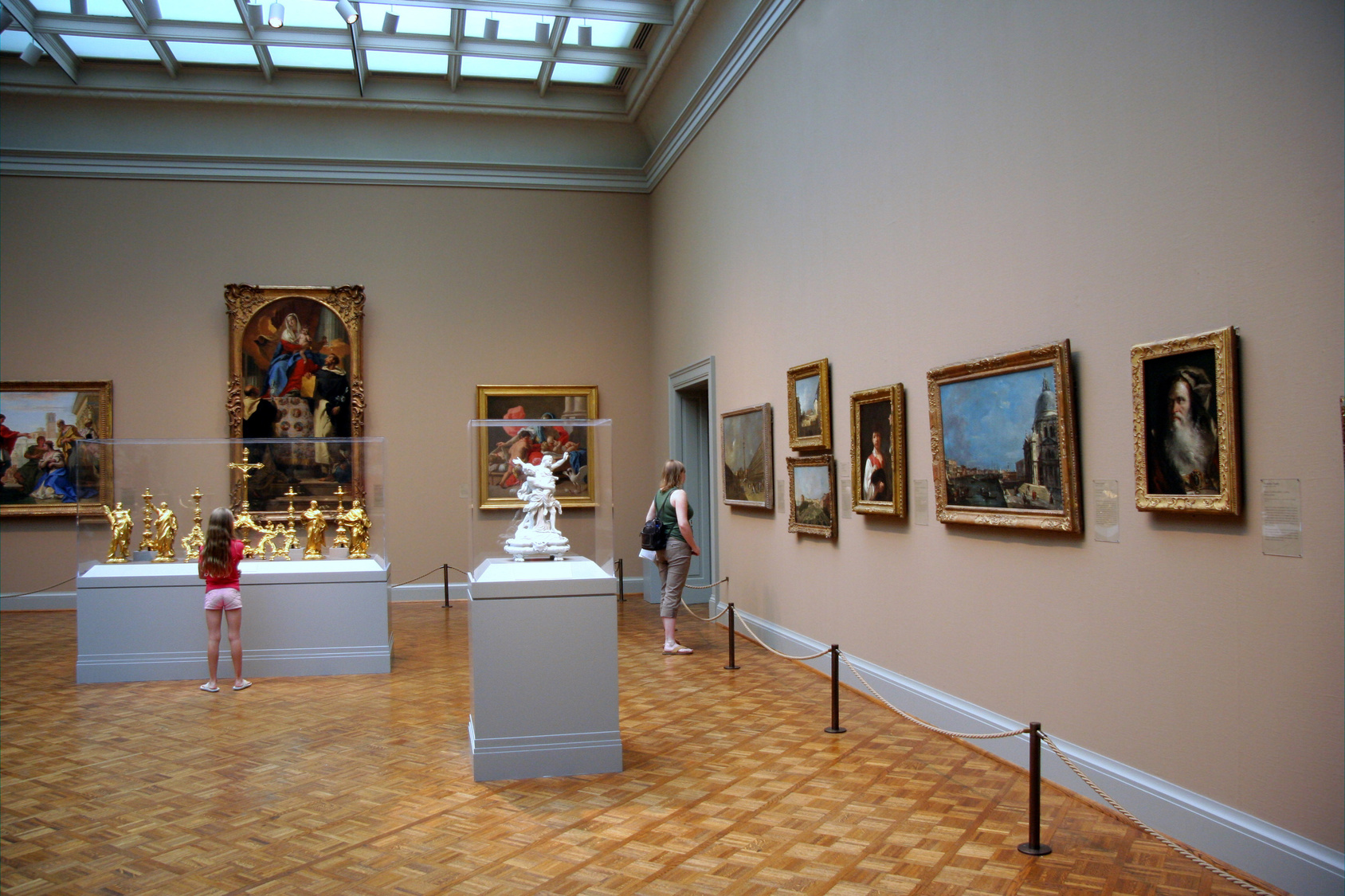 A Brief History of Wolverhampton Art Gallery
Funded and built by local contractor Philip Horsman from designs by Birmingham architect Julius Chatwin, Wolverhampton Art Gallery opened in May 1884.
A Grade II* Listed building, the sculptural frieze on the outside features 16 characters each representing an element of arts and crafts, from painting and pottery to architecture and metalworking. Science is also represented. The School Of Art, built to the rear of the new building, was opened at the same time and has since been incorporated into the gallery.
From early donations of art by several leading local figures, including industrialist Sidney Cartwright and Horsman, whose contributions to Wolverhampton are marked by a fountain next to the gallery, in St Peter's gardens, the collection quickly grew in size and reputation. A new extension in 2007 included a dedicated Pop Art gallery and additional space for special exhibitions, while the Victorian Gallery was refurbished in 2009.
Regularly changing exhibitions and displays reveal trends and themes, with contributions from major UK and international artists, both historic and contemporary. Work included ranges from painting, printing, drawing, photography and sculpture, to digital and installation art.
Travel Directions
Wolverhampton Art Gallery and the City Archives – Both the Art Gallery and the City Archives are situated in the centre of Wolverhampton.
Just 5 (the Art Gallery) or 10 (the City Archives) minutes walk from the bus, train and tram stations.
Wolverhampton is well served with bus, train and tram links to Birmingham and other towns in the West Midlands.
If you are coming by car, follow the signs for Wolverhampton from the M5, M6 and M54, Wolverhampton Art Gallery is signposted off the city ring road. There are several car parks nearby. The Civic Centre car park is the closest for the Art Gallery.  the City Archives has a small number of car parking spaces on site, to gain entry to the car park use the Whitmore Hill entrance.
Bantock House is located approximately one mile from Wolverhampton city centre.
Buses 3 and 4 from Wolverhampton stop close to Bantock Park and run regularly throughout the day. The journey time from Wolverhampton city centre is about 7 minutes.
If you are coming by car, follow the signs for Wolverhampton from the M5, M6 and M54, Bantock House is signposted off the city ring road. There is ample free parking at Bantock House and Park, including two coach spaces and six disabled spaces.
Bilston Craft Gallery is located 3 miles outside of Wolverhampton and 5 minutes walk from Bilston town centre.
We have disabled and limited parking spaces at the front of the building. There is free parking within 200 yards.
Bilston Central tram stop is 5 minutes walk from the gallery and trams run between Wolverhampton St Georges and Birmingham Snow Hill every 8 minutes. Journey time from Wolverhampton is approximately 10 minutes and 30 minutes from Birmingham Snow Hill.
Buses 79 Wolverhampton to West Bromwich and 39 Wolverhampton to Walsall both go from Wolverhampton Bus Station and stop on the Wellington Road in Bilston close to the Craft Gallery.
The Black Country Living Museum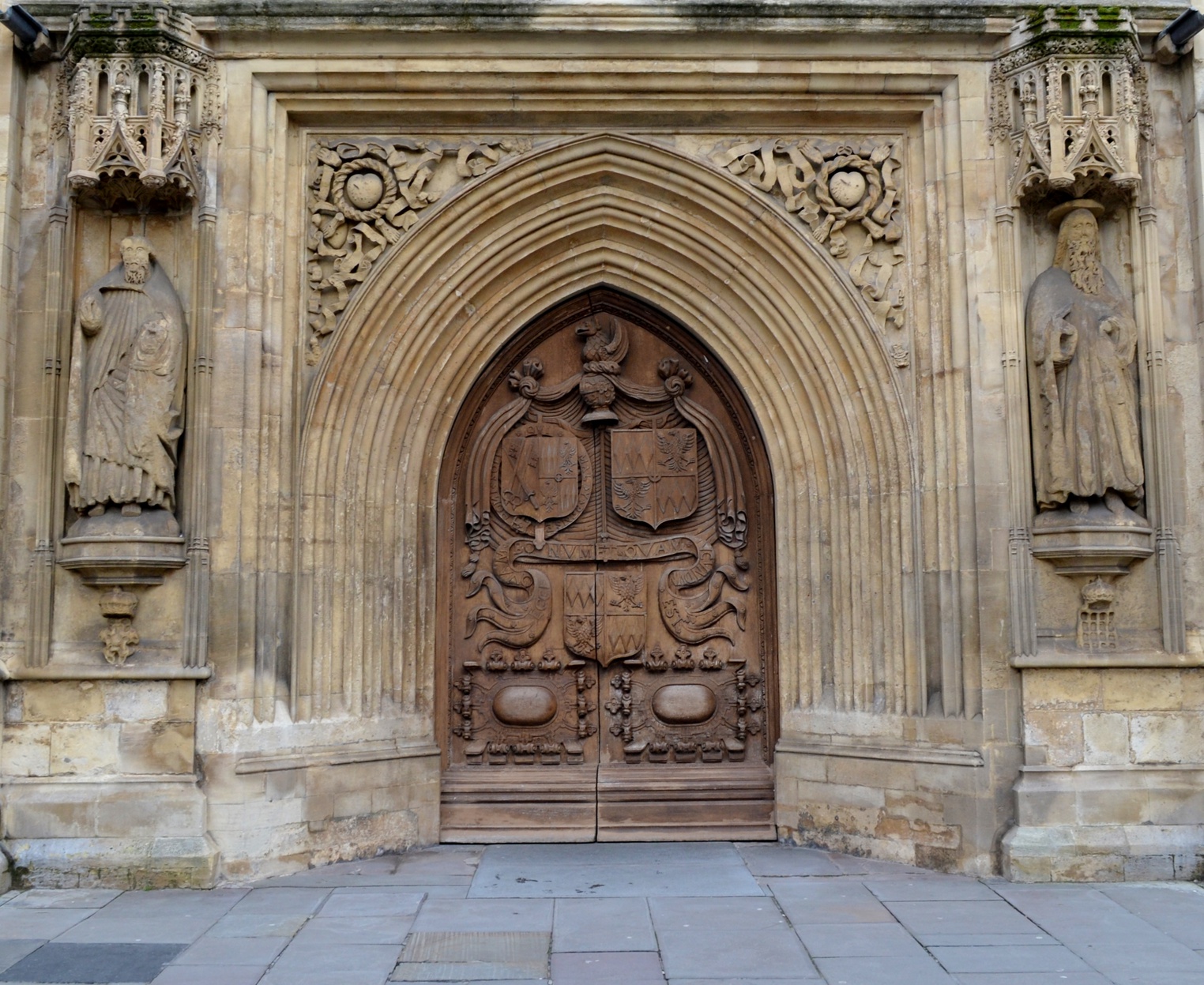 There is an abundance of nature and countryside throughout the Black Country. Despite its abundant industrial heritage the Black Country is surprisingly a peaceful haven for walkers and much of the countryside can be seen from the canals.
No visit to the Black Country would be complete without a visit to the Black Country Living Museum, in Dudley, where costumed demonstrators and working craftsmen bring Britain's industrial heyday back to life with their local knowledge, practical skills and unique Black Country humour.
Discover a fascinating world when you visit this urban heritage park in the shadow of Dudley Castle at the heart of the Black Country.
Historic buildings from all around the Black Country have been moved and authentically rebuilt at the Museum to create a tribute to the traditional skills and enterprise of the people that once lived in the heart of industrial Britain
It's a rare opportunity to step right back in time. Historic buildings from all around the Black Country have been moved and authentically rebuilt at the Museum, to create a tribute to the traditional skills and enterprise of the people that once lived in the heart of industrial Britain.
Zoological Gardens – Dudley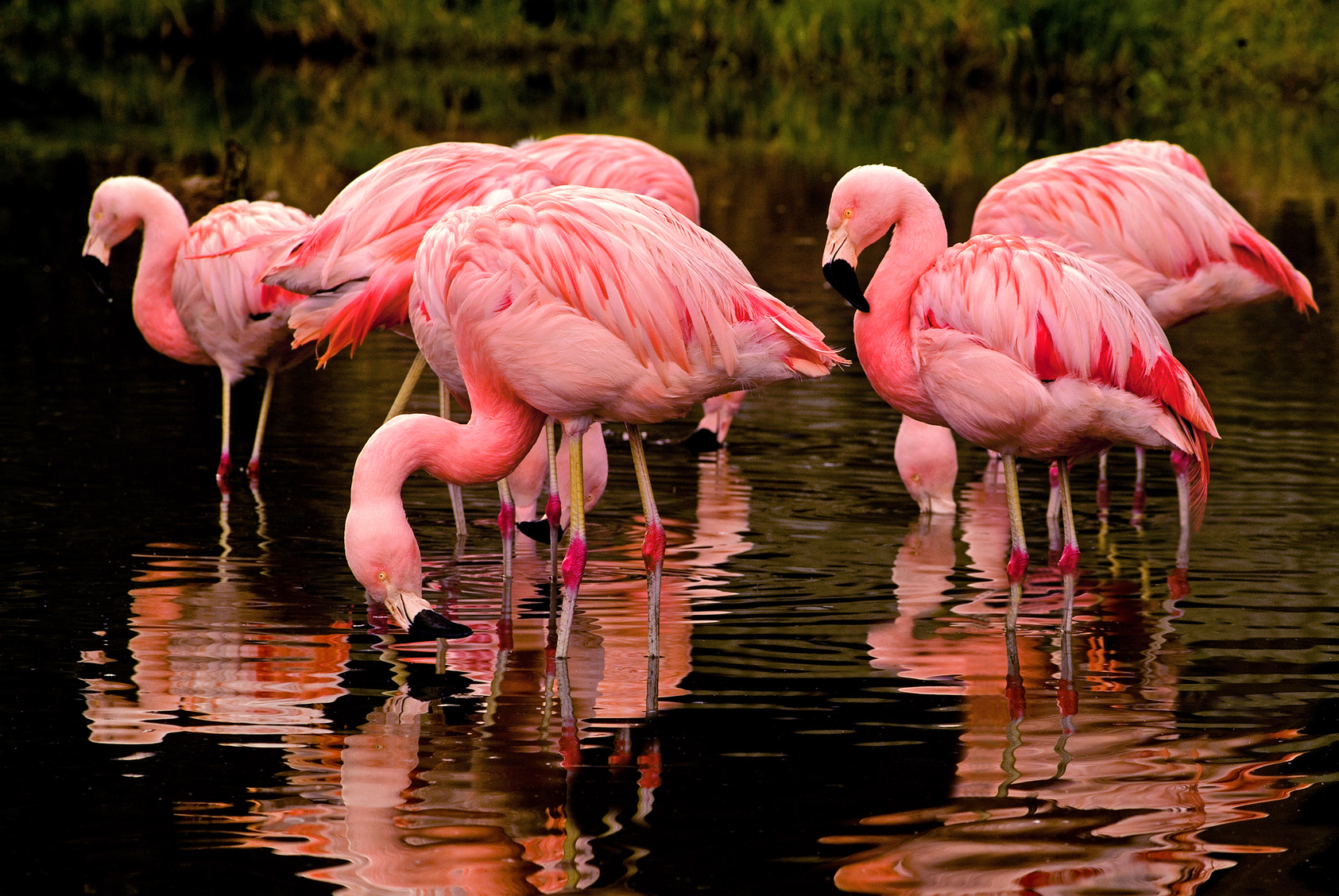 Dudley Zoological Gardens has long been home to some of the world's biggest rarest and most exotic animals. Apart from all the animals there are lots of other events throughout the years so please check out www.dudleyzoo.org.uk to see what's going on throughout the year and come see us soon.
Also in Dudley is the fantastic Dudley Zoological Gardens and Castle, which has been welcoming visitors since 1937 and is home to some of the world's rarest and most exotic animals. The castle was first mentioned in the Domesday Book in 1086.
Canal Trust- Dudley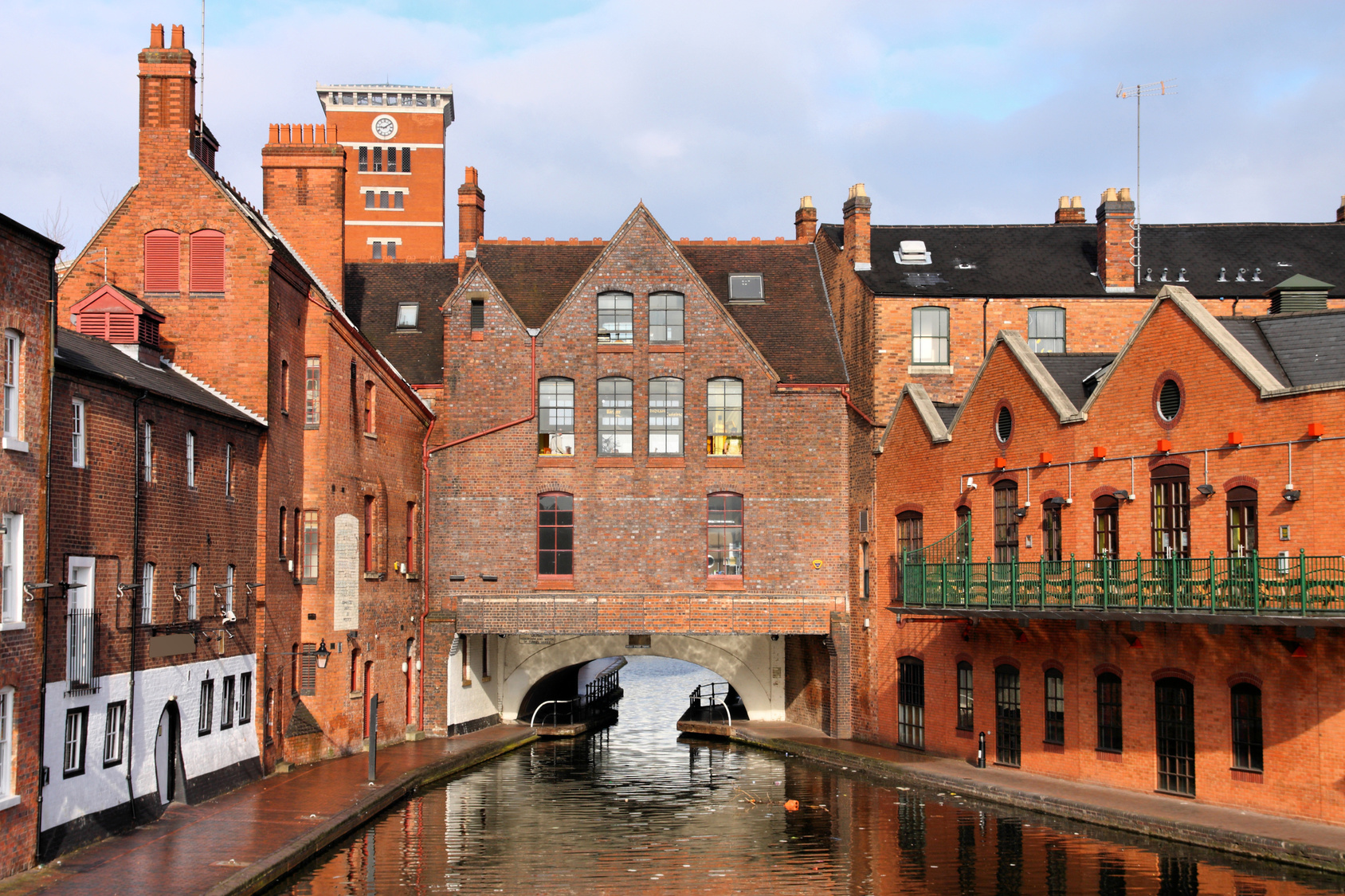 The Black Country and Birmingham Canals have a unique place in the history of the Industrial Revolution. The first successful Newcomen steam engine was used to pump water from coalmines near Dudley Castle in 1712 and John Wilkinson, another iron pioneer, introduced coke to his Bradley Furnace at Bilston in around 1758. However it was the emergence of the canal system, which made industrialisation develop extremely rapidly in the Black Country.
Dudley Canal TrustAt the Canal Trust you can experience over 420 million years of history in 45 minutes on a canal trip into Dudley's limestone caverns. Marvel at the impressive limestone caverns carved by men to access raw material to power the industrial revolution.
You can actually run, cycle or walk from Birmingham to the Black Country along the canals, starting from Gas Street in the centre of the city and on to Dudley and Wolverhampton though Galton Valley.